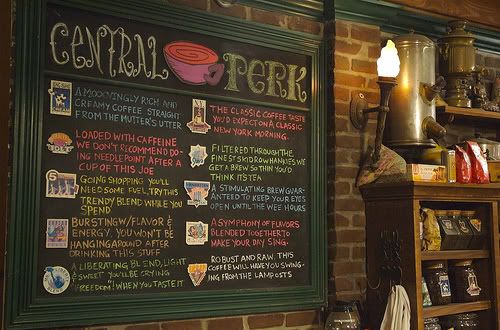 COME ON IN...ORDER A DRINK...MAKE A NEW FRIEND...
Currently there are no ongoing Acts for you to participate in.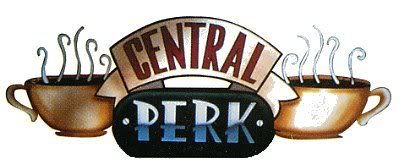 These Are The New People That Took Over The Couch!
To participate in this story you must first create a character. To do so, you need to sign up on the registration page.